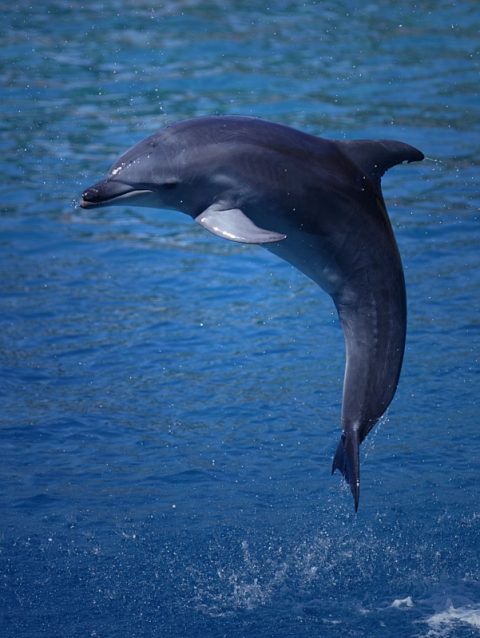 I thought the proximity of a taper would be a good time to review my goals from last autumn against reality and try and get my excuses in early!
Back in August I set some big swimming goals of doing 15000m
feb
through March (current average is 8000m). I was gonna avoid injury (managed to have a total of 7 weeks of no running between now and then) and was gonna get a power meter for the bike (failure due to sales issues!). Along the way I have ditched 3 running events (
snowdon
marathon,
luton
marathon and
brentwood
half) and have lost 4 regular training partners to slipped disks and broken wrists, and prolonged sabbaticals!
In spite of this I feel in a good place and have enjoyed my training more than I can remember. The crucial point this year is when I feel that grey fatigue I either bin or shorten the session. I still
dont
know if this is good or bad. Sure there are days when we just
dont
feel like getting out there but equally endurance training does require a degree of pushing on through if the gains are to be maximised.
Yesterday I knocked out a solid 6hr 106 mile solo ride taking in all the hills I could find so I guess the bike is there or there abouts. Running is slightly backwards and swimming is where it is.
For me there is still a few key sessions to fit in including a solid 70 mile mid week bike ride and a set of 3 x 2-2.5 hr runs in the next week before the taper starts with 11 days to go.